About
Us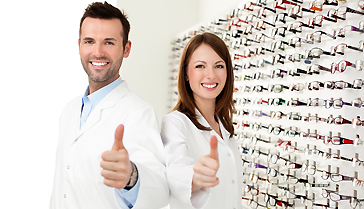 USAvision is a third party administrator, providing nationwide fully-insured vision plan benefit solutions to the group market.
USAvision offers a range of shelf rated vision plans or custom designed solutions to fit any client's needs.

USAvision is primarily aimed at the small group market (less than 50-employees), although solutions for groups of any size are available.

USAvision has over 15-years experience in the marketing and administration of vision plans and a strategic partnership with VSP, one of the nation's largest networks of vision doctors, and a known and trusted brand within the industry.

USAvision can provide direct business solutions for its' clients. However, the preferred method of writing new business is through the utilization of independent insurance agents acting as the primary interface with employer groups.


1
No Quotes
Shelf Rated Plans Regardless of Group Size
2
Easy
Simplified Contracting & Enrollment
3
Fast
Quick Group Setup & Enrollment Turnaround